The world's metal supply gap for the replacement of fossil fuels with renewable energy is widening.
By 2050, copper supply needs to increase by 1 million tons per year to meet the expected demand of 60 million tons. Today, the world consumes 30 million tons of copper every year. By 2050, following this trajectory, we must produce 60 million tons of copper every year.
The share prices of many mining companies have doubled in the past year as the policy support measures adopted by advanced economies in response to the covid-19 pandemic have triggered inflation. Commodities can hedge against inflation, which means their prices are expected to remain strong. At the same time, the transition to a low-carbon economy and the investment of stimulus funds into infrastructure are generating demand for raw materials.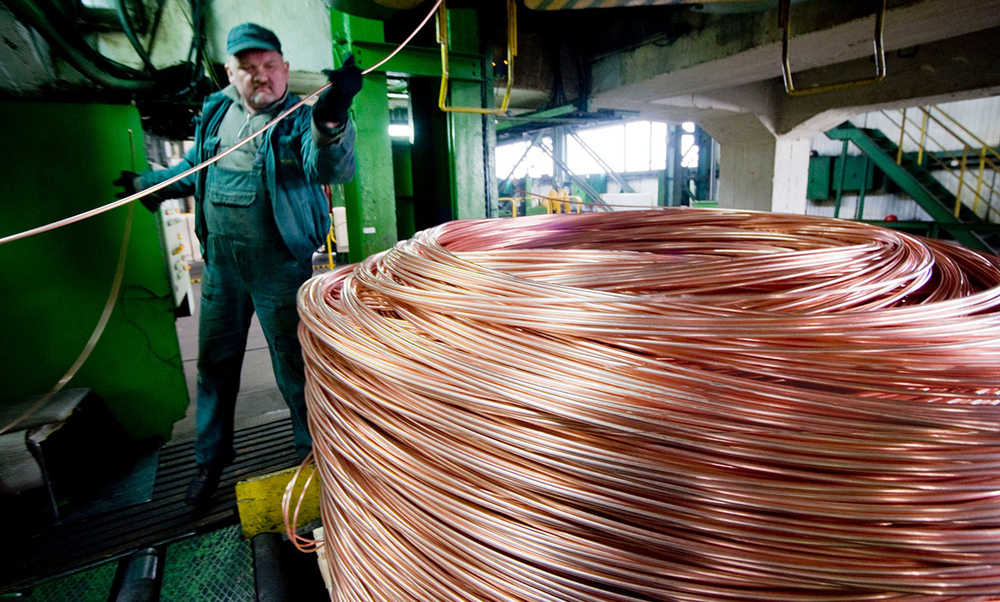 Demand for copper used in renewable energy projects and electric vehicles is rising. Prices hit a record high of more than US$10,000 per ton in May, after which they fell by about US$1,500 per ton.
The nickel and cobalt markets face similar supply shortages in the coming decades. Glasenberg said the nickel supply needs an additional 250,000 tons per year. The annual demand for nickel is expected to increase from the current 2.5 million tons to 9.2 million tons.